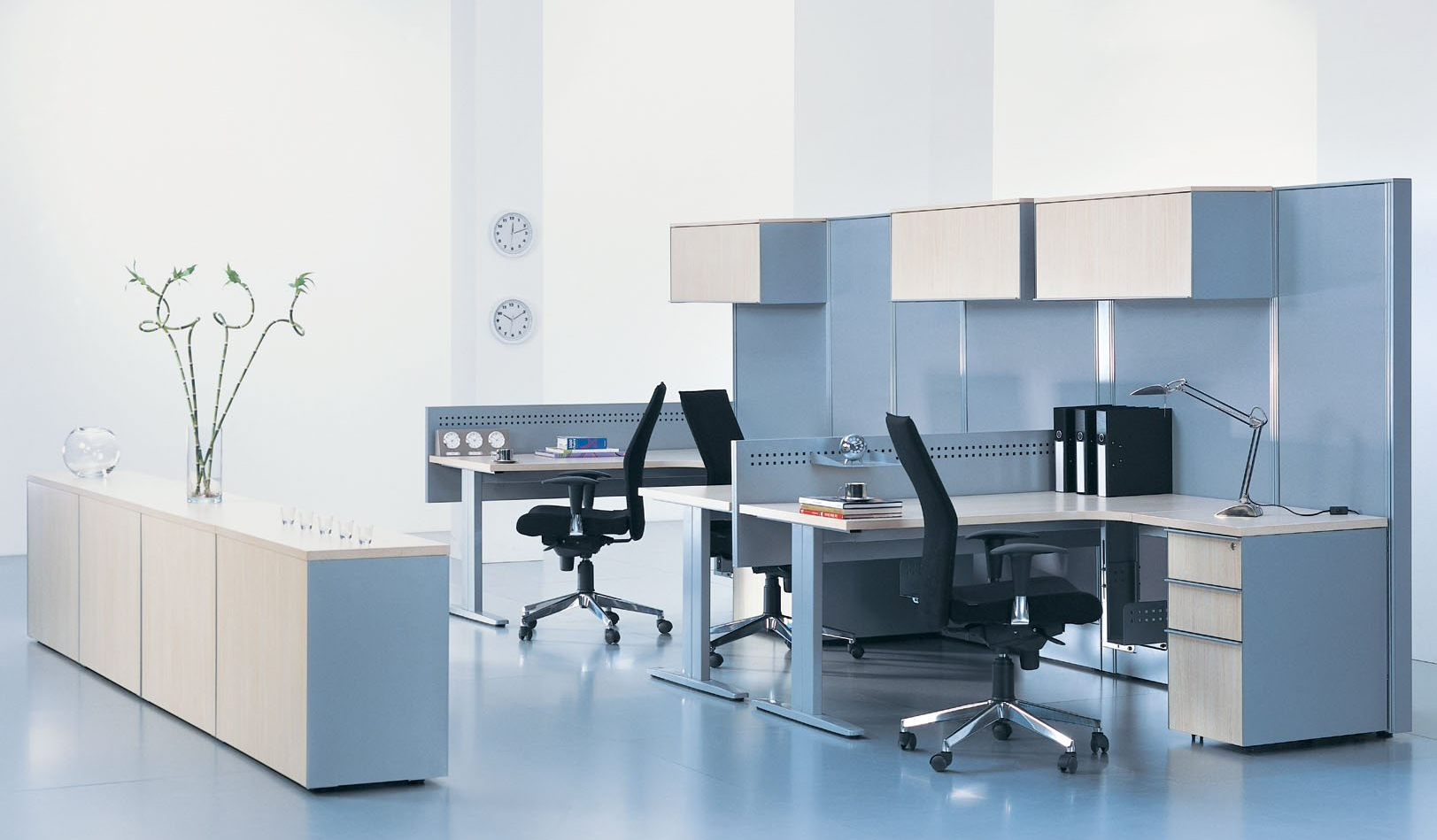 About Afaq Al Malaz
AFAQ AL MALAZ TRADING CO. LTD. was established in the year 2014 with the vision of providing all the HVAC, refrigeration and mechanical items under one roof. The core vision of the company is to provide quality with efficient service to the customers across Saudi Arabia. We have storage of quality products like WEICCO pipe supports, vibration Isolators, flexible connectors, piping and ducting accessories, DELMON / FEVICOL / CARLISLE duct sealant, adhesives and coating, ATCO flexible air ducts, RH PROFILE aluminum jacketing, KIMMCO fiberglass insulation, ARIFLEX rubber insulation, WINTERS pressure gauges and thermometers, GEE Threaded rods and accessories, FLEXITUB flexible hoses, MUHEET AL ARAB identification labels,tags and a variety of other quality products.
We are a team of well experienced and technically capable force to provide our customers with the required guidance on both commercial and technical aspects without any compromise in quality and safety.
Our Showroom and Warehouse are both in Riyadh, Khobar & Jeddah.